Master Classes
of
Astrophotography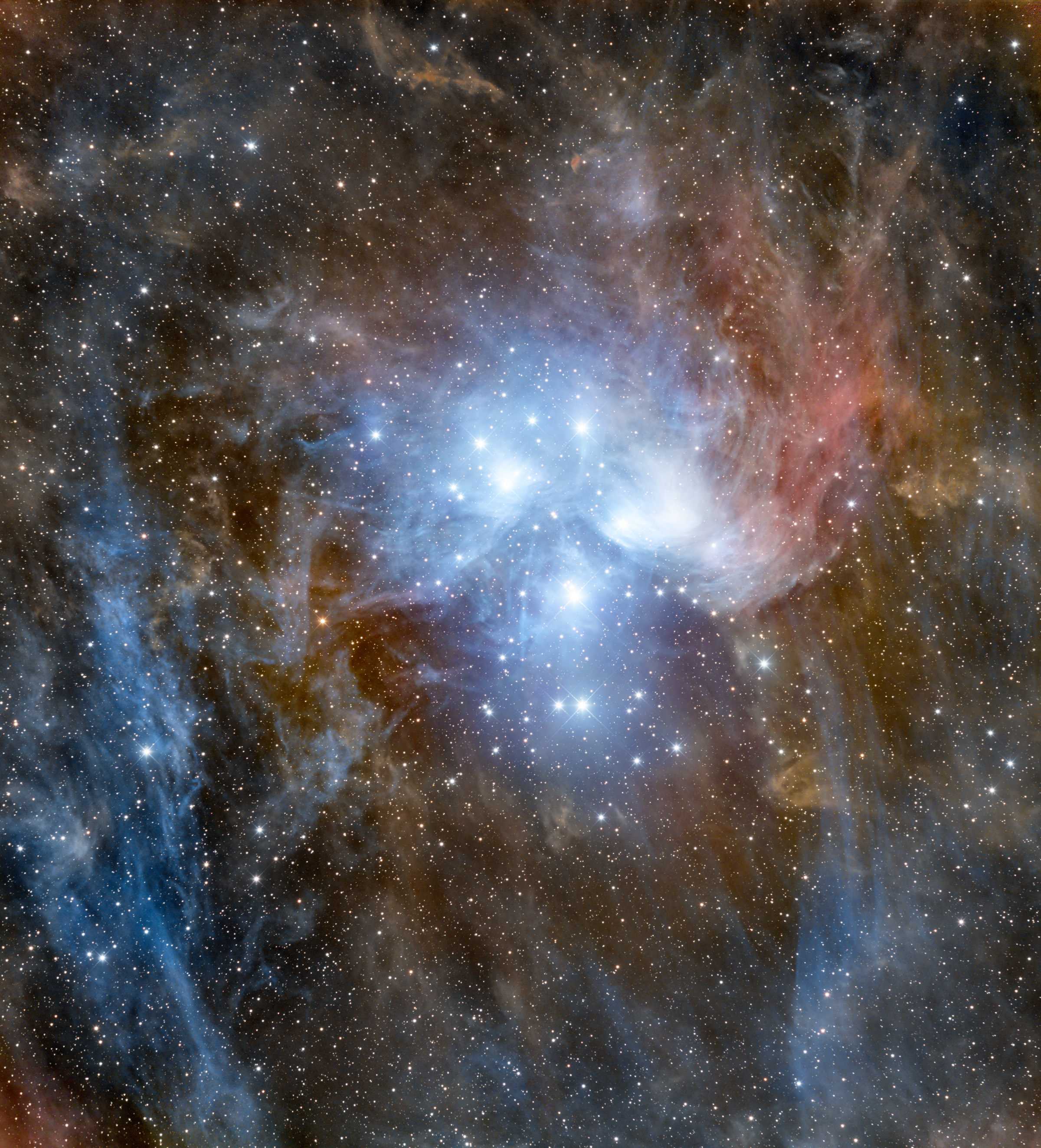 Fundamentals
The following video chapters highlight the core functionality of PixInsight. There are generally multiple sections within each chapter.
The new "Fundamental PixInsight Path" lists all of the core tutorials in the order that they should be viewed (and contain the most up-to-date versions of each that are available). There are more videos in the entire Fundamentals collection and those with an asterisk (*) are marked as the ones found on the "path." You should definitely review off-path videos as well!
If after FastTrack and QuickStart! if you *must* jump right into the step-by-step (without knowing the "why"), you can then go to the Fundamental Workflow sections and review examples such as NGC1333 and M42 as well as many others. Really though... please do FastTrack and Quickstart first!.
Full Fundamentals Collection