January 2021 Issue!!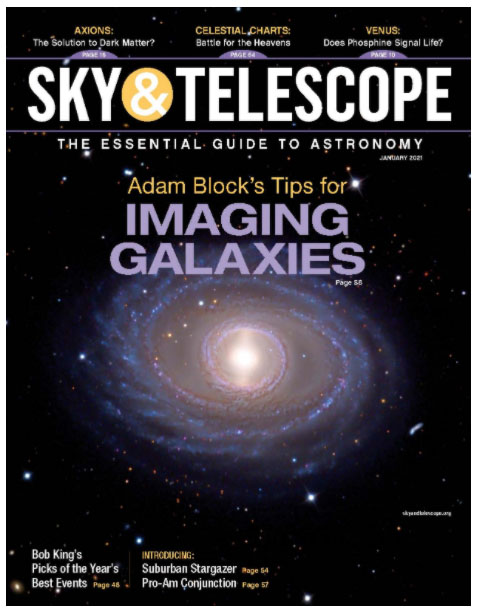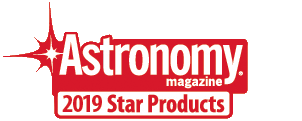 WBPP
Published 04/11/2021
Weighted Batch Preprocessing 2.1 is the latest version of the script. It has improved features, minimizes calibration problems and communicates to the user in a clear and understandable way! Please watch these (in order) to get the full DEFINITIVE picture!
Be certain to read the release notes!
NOOOOOOOOTE!!!!!! The 2.1 sections below are a SNEAK PREVIEW... just for you! Don't tell anyone, WBPP 2.1 has not been officially released!
(Do not go on a forum and ask where 2.1 is! Don't get me in trouble...geeez! lol)
10 minutes

20 minutes

20 minutes

16 minutes

15 minutes

15 minutes

25 minutes

6 minutes

5 minutes

17 minutes

15 minutes

21 minutes

38 minutes

14 minutes

12 minutes

8 minutes

13 minutes
Below are videos for the OLD version of WBPP.

18 minutes

18 minutes

14 minutes

25 minutes

27 minutes

13 minutes

19 minutes

42 minutes

15 minutes

37 minutes

10 minutes