Master Classes
of
Astrophotography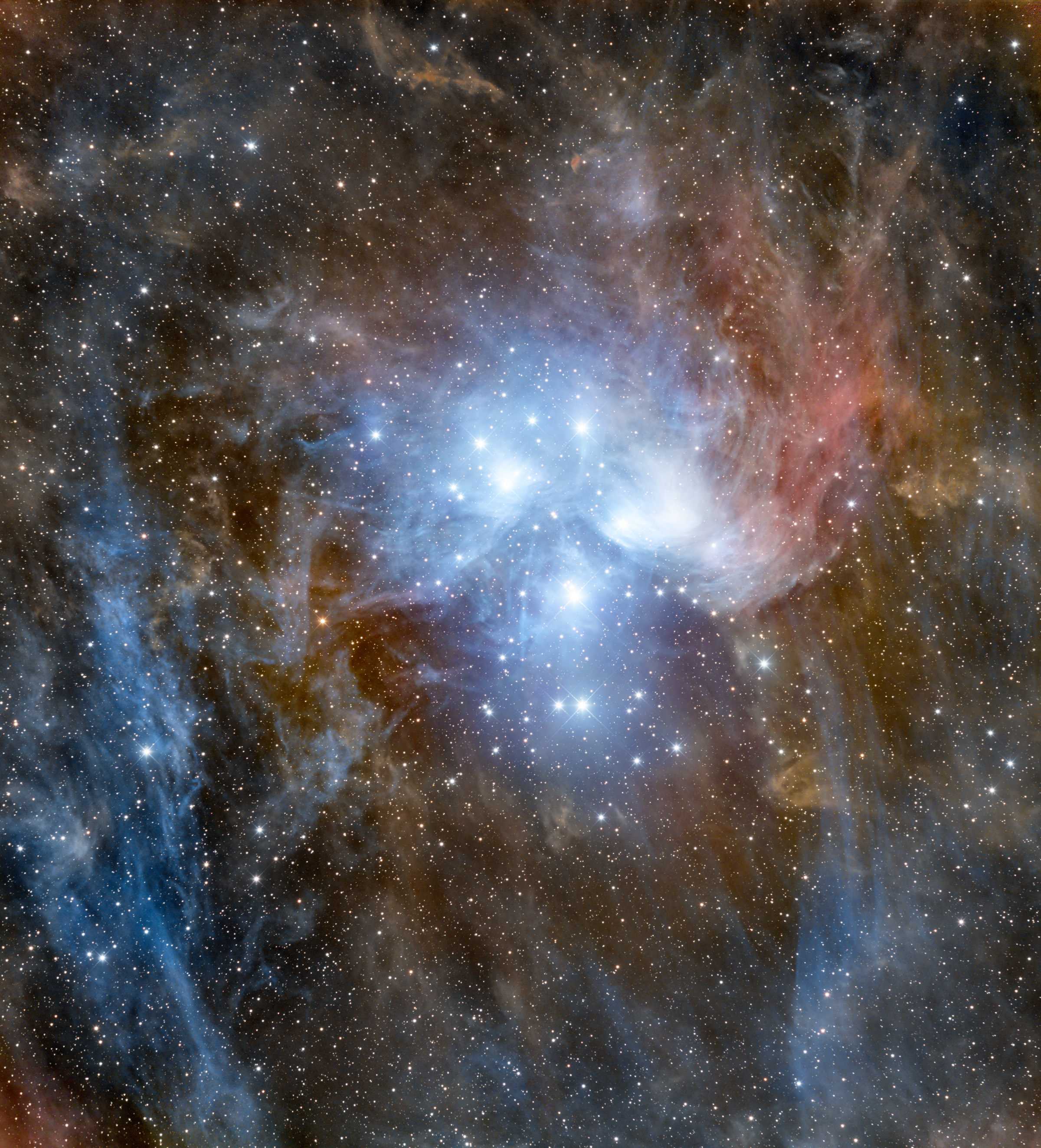 Frequently Asked Questions
I can't see a video... what happened to my membership!!?

If you cannot see a video for some reason and you receive the note that you need to purchase membership... please check to see if you can see any *other* videos. If you can, your membership status is fine! It just means that one particular video I messed up. Send me a note and let me know I messed up the lesson and I will fix it. Sometimes I forget to change its access permissions. If you cannot see any videos for a collection you have purchased access to- then indeed there is an issue with your account status that might require action on my part. Please contact me and I will help out.

I can't see a video... I am logged in but there is no play button?

If you cannot see a video for some reason and the video or the play button is not visible please check and make certain you do not have any thing affecting your connection such as a VPN. This is the only known way that this subtle/strange issue occurs.

Can I download the video lessons and watch them off-line?

Yes. This site was designed to be streamed in order to make it flexible in the content that is to be published (and changed, added to...etc). However, for a small fee you can download any video you have access to. As a member you can go to "Purchase Access Now" and sign up for "right click access." Then when you start a video playing, you can right click on it and download it to your computer for off-line viewing.

Why didn't I get a Promo/Coupon code !?

There currently aren't any discounted rates. These are introductory prices. The Promotional/Coupon code field is being used to give previous customers access to content they already own. We give them a code and it gives free access.
I can log into my account, but when I try to play a video it says I am not a member?

There have been some issues in which customer's access inadvertently expires on the system. This will let you log in but not see videos as you expect. Please contact us and we can fix this easily by checking the appropriate boxes on our end.
The playback of the videos starts strangely with a persistent circular loading symbol in the center of the video. Is there anything I can do?

Videos on this site are optimized for playback with the Chrome web browser. Internet Explorer and Safari seem to be OK. Some customers have reported issues with FireFox. Please try an alternative browser- if nothing helps please contact us with some details of your experience and we can investigate. The circular loading symbol is likely NOT a buffering problem. Simply move the time slider forward and you will find the video will play smoothly.

When I start the video, the display appears small even when I maximize the video player. Is this correct?

Some of the introductions do not fill the screen- this is OK. Press the [ ] button at bottom right of the video player to maximize the video to fit your screen

.
When I start the video, the playback is choppy initially.

The host company is monitoring the performance of this site to improve it (and some modifications have improved things significantly). If you experience stutters that affect your experience please let us know which video was giving you problems. If you happen to be downloading things on your computer AND playing videos, this can certainly cause some buffering of the video stream and is normal. In all cases recently the bumpy playback only occurs in the beginning (for some reason).
I already own some of your videos that you shipped to me in the past. Can I have access to the on-line versions?

Yes, of course! Just send Adam an e-mail and he will look up your information in his records. If you are able to send him your receipt or any information on the previous purchase, it would be helpful.
I can't seem to remember where I was in a video collection or section- how do I find my way?

Just below the top navigational menu there is a "bread crumb" trail that says "You are Here..." So just like Miss Little Red Riding Hood... follow the bread crumbs which are each live links. Click on them to quickly navigate to a parent page.

I am logged and I have navigated to a video I have access to... but there is no play button on the picture!?

There appears to be an issue with the usage of VPNs and initialization of video streams. If you have a VPN, try disconnecting from it and see if this fixes things.

I am a Mac user and I have downloaded ZIP files from your site. I get the error the files are corrupt or do not completely unzip. What do I do?

Stuffit on Mac should decompress ZIP files from this site (created on a WIndows machine). If the provided ZIP archive has nested directories- even Stuffit might get it wrong. Mac members have indicated that "UnArchive" completely takes care of all of these issues.