Master Classes
of
Astrophotography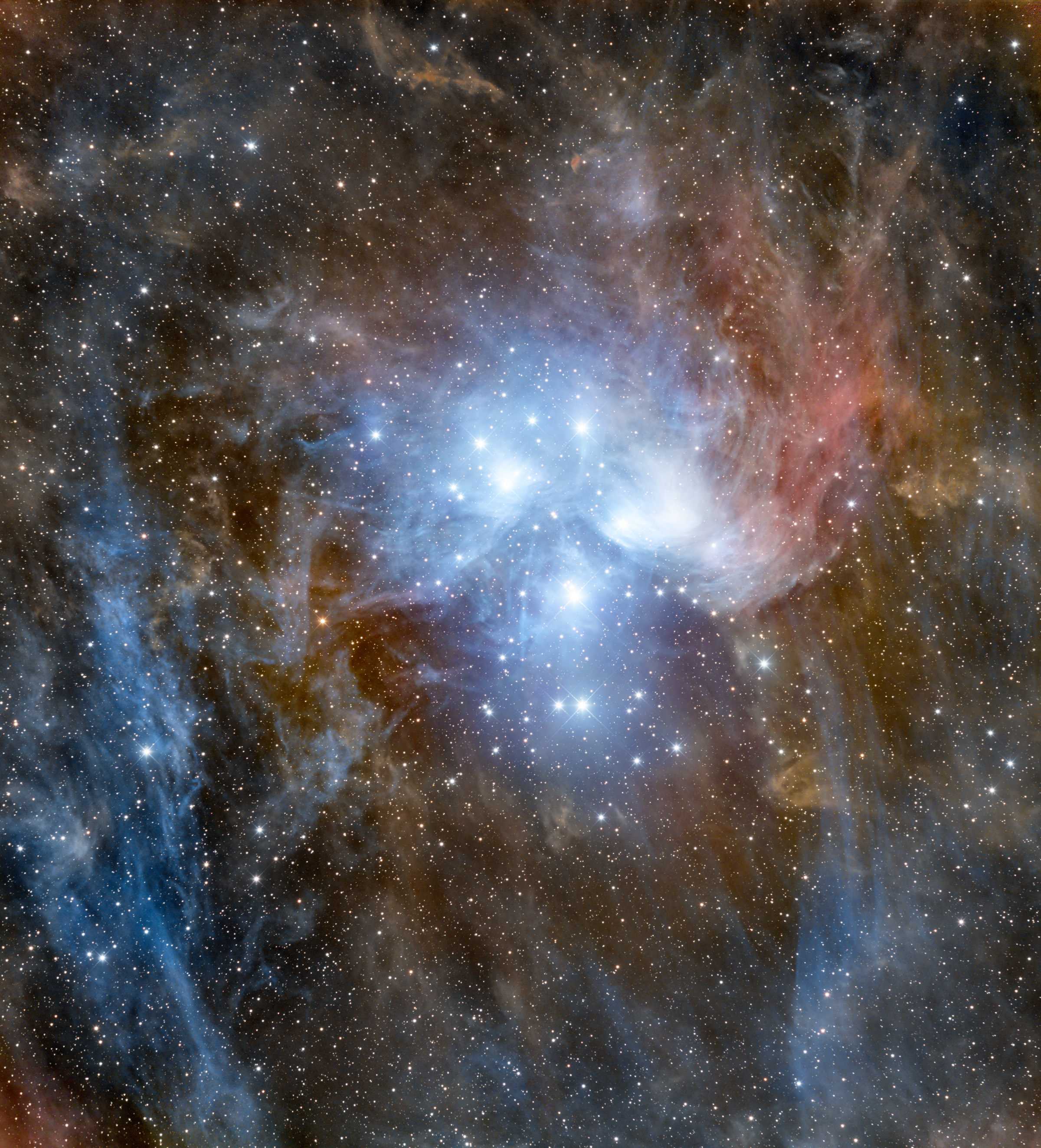 Cue the fanfare...
After toiling away for several years to become a proficient PixInsight user, Adam is now making available these instructional videos. He brings the same style of delivery found in his previous tutorials series on Photoshop, CCDStack, and object processing sessions. These newly released videos strive to elucidate the PixInsight Universe in a way that viewers will find enjoyable while learning powerful processing skills and techniques- many of which are only possible within the realm of PI.
The Fundamentals collection of videos represent the core set of knowledge necessary to fully unlock the tools of PI. Mastery of this material will propel you high along the learning curve and give a vantage point to survey the landscape of other possibilities in processing astronomical data.
Looking farther beyond will lead you to seek out PixInsight Horizons. The videos presented here utilize the tools demonstrated in Fundamentals in creative ways. Though not necessarily more "advanced," many of these demonstrations are multi-step techniques that require in-depth explanations and many techniques have a more narrow usage than those found in the Fundamentals collection. For example, Adam presents his never-before seen method for de-emphasizing stars that *does not* directly use an erosion filter. He also demonstrated color modifiers for narrowband imagery (creative color mixing techniques). It is strongly recommended to purchase and review PixInsight Fundamentals first!
Please follow each link to see the content available in each collection. Membership to a collection of videos will give you access to any new content instantly.