Master Classes
of
Astrophotography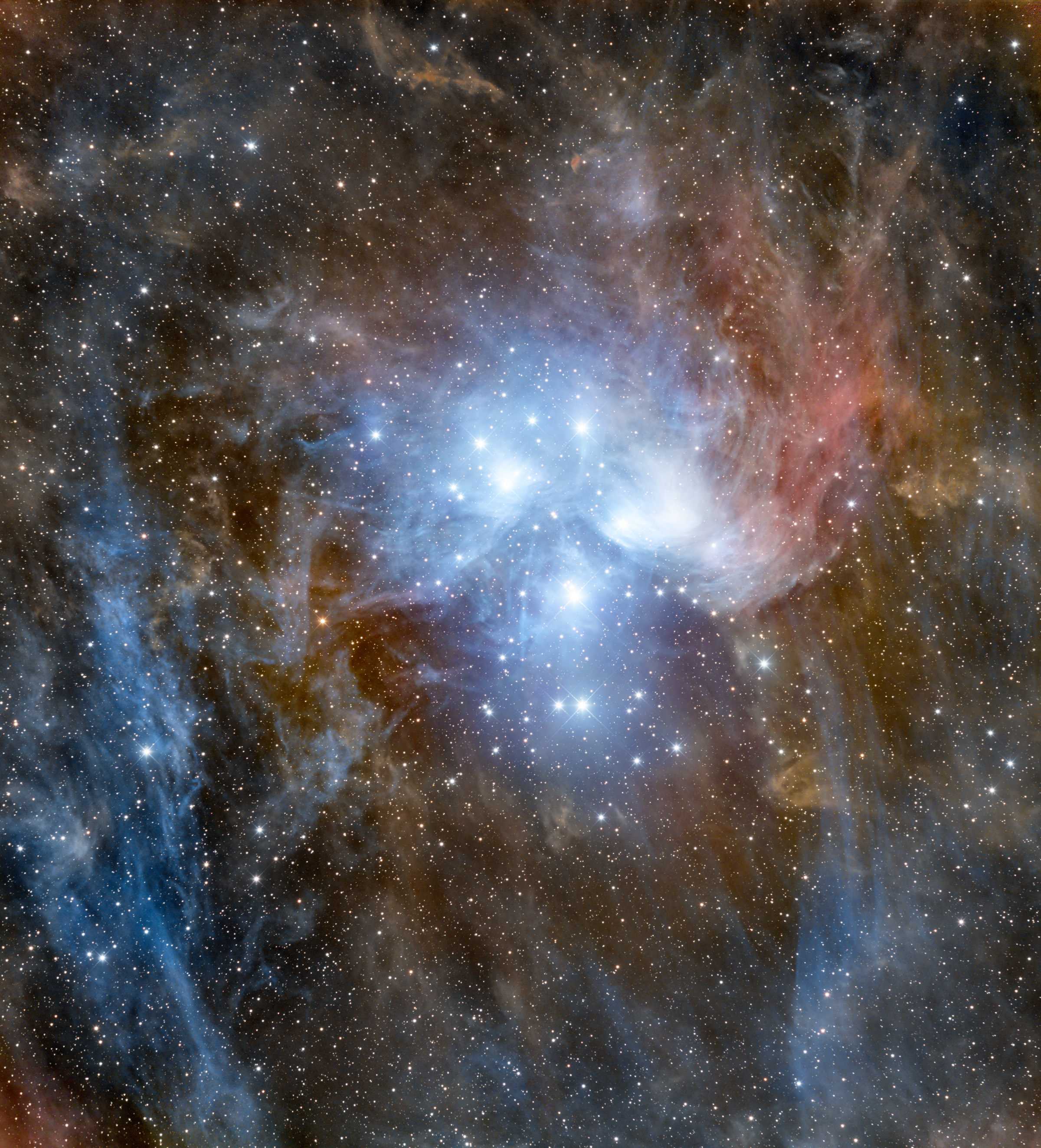 NGC 3199 Narrow Band
Published March 2022. This NB video hints at the usages of color modifiers (which comes later with the Rosette Nebula example). A fun data set to work with.
This data is courtesy of the VERY generous Mike Selby .
"Part 5" was shortened and put at the end of Part 2 in order to improve things.