Master Classes
of
Astrophotography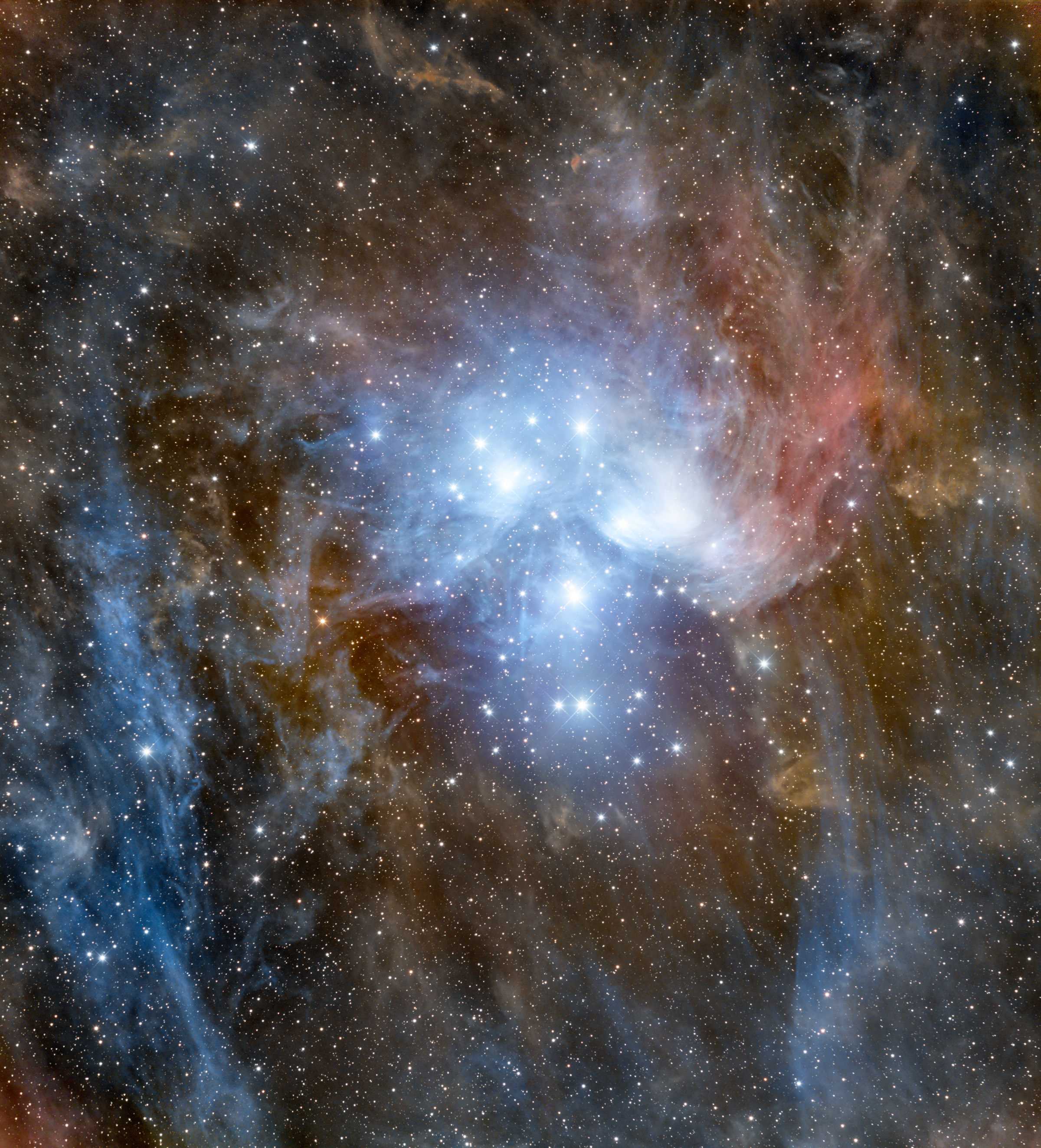 C2022E3(ZTF) 2023-01-13
Published January 2023.
Comet data from 2023-01-13
Note: Please give this video the lowest weight. The later comet videos are better.
A word of caution... this is an entirely impromptu processing session. Zero preparation- you are seeing as I did it.
It is likely I will do this again if I have a chance to take another picture of this when it is closest to the Earth.
UPDATE- I did it! You can watch the best current method for comet processing HERE!