Master Classes
of
Astrophotography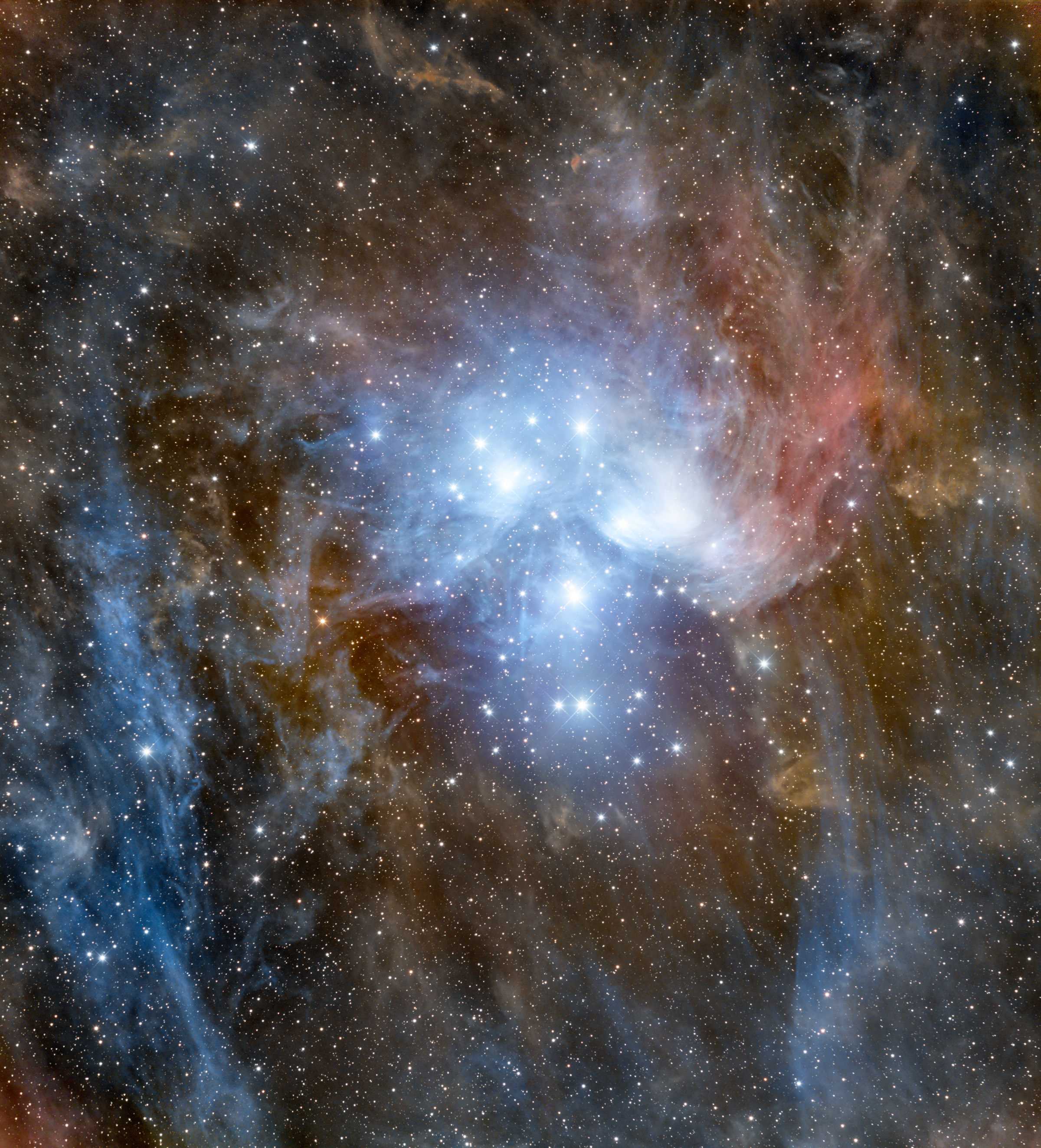 Comet Processing in PixInsight
Published in early 2022.
This tutorial illustrates the beginnings of the more refined method (and newer processes) that are developed with comet ZTF in January 2023.
Still, much of the information here is on target.
These instructional videos demonstrate Adam Block's new innovative way to process comet imagery in PixInsight. The data is included so you can follow along. In addition there is a PowerPoint file to download with the steps to follow as shown in the final wrap-up video.
NOTE: In January 2023 a new video showing an updated workflow (for C/2022 E3 (ZTF) was published. You can use this data with the new workflow!
No.. wait... YET ANOTHER UPDATE of the workflow (includes a small appearance of the new CometAlignment Process).
NO WAIT... the BEST ONE is now THIS ONE.