Master Classes
of
Astrophotography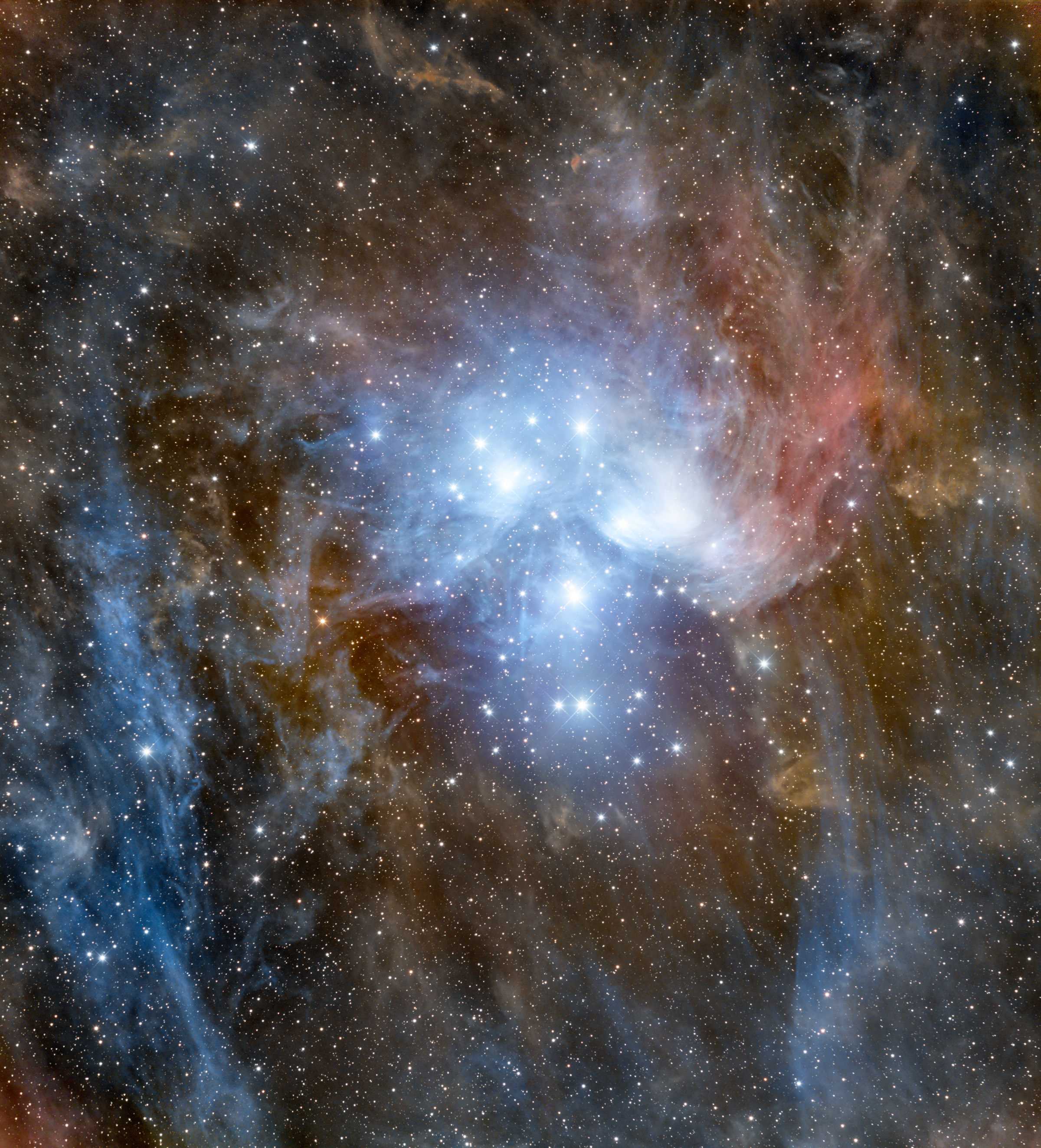 C2022E3(ZTF) 2023-01-22
Published January 2023.
Note: THis session follows the traditional methods. The best video in this series will combine elements of this and SXT to produce the best possible results.
This workflow demonstrates the use of the new CometAlignment process and StarXTerminator is NOT used in batch mode to process this data!! This is the traditional path of processing without AI star removal.