January 2021 Issue!!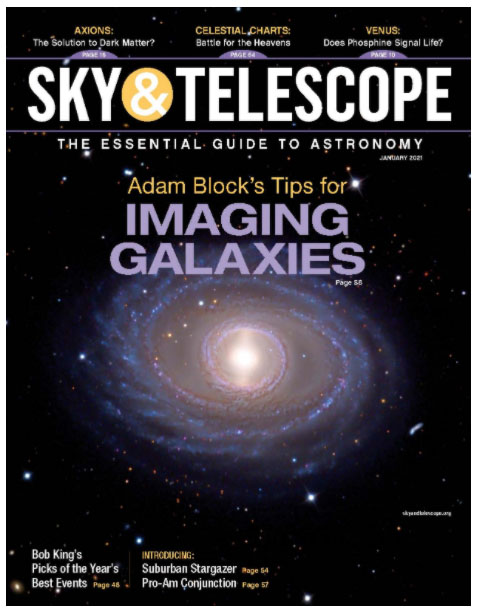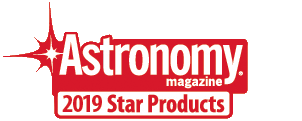 NGC 520: Galactic Collision
This is a legacy video that primarily uses CCDStack and Photoshop with some PixInsight to process the data. Newer videos are found in the PixInsight Edition of the Cosmic Canvas.

This tutorial totals 138 minutes of instruction as well as the raw data for the NGC 520 (16 hours). CCDStack, Photoshop CS5, and PixInsight are used to process the data.
Section 1

Introduction
Data Examination
Workflow analysis
Creation of Luminance

Section 2

Job Processor (script for RGB)
Create RGB image

Section 3

Deconvolution of Luminance
Scaling of Luminance Image(s)
Photoshop segue/theory

Section 4

Minor Wavelet Enhancement
Blending of Luminance in Photoshop

Section 5

LRGB Production
High Pass Filtering

Section 6
Section 7

Multiplicative Contrast Enhancement
Noise Reduction

Section 8